Only the best products in the business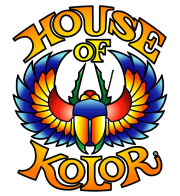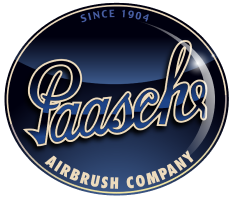 Custom airbrushing for Mailbox
Transform your mailbox into a unique masterpiece with Mailboxwithattitude's custom airbrushing service. Personalize your mailbox with eye-catching designs, vibrant colors, and creative artwork to showcase your individual style. Stand out from the crowd and add personality to your home's exterior with our expertly crafted custom airbrushing for mailboxes. Elevate curb appeal and make a lasting impression with our premium, handcrafted designs tailored to your preferences. Enhance your curb appeal with Mailboxwithattitude's exclusive custom airbrushing for mailboxes today!
I absolutely love the custom airbrushing done by Mailboxwithattitude! My mailbox now stands out in the neighborhood, and I've received numerous compliments from neighbors and visitors. The intricate design and attention to detail perfectly reflect my personality and style. It was a pleasure working with their talented team, and I highly recommend their services to anyone looking to add a touch of uniqueness to their mailbox.
As a property manager, I always strive to enhance the appeal of the properties I manage. Mailboxwithattitude's custom airbrushing service has been a game-changer for us. They transformed the dull mailboxes into true works of art that resonate with our community's vibe. The skillful artistry and durability of the work are remarkable, making it a worthwhile investment for any property owner or manager. The entire process was smooth, and the results were beyond our expectations.
Our homeowner association decided to collaborate with Mailboxwithattitude for our community's mailbox makeover, and it was a fantastic decision. The team at Mailboxwithattitude was highly professional, and they took the time to understand our vision and preferences. The custom airbrushing on our mailboxes has brought a cohesive and artistic touch to the neighborhood, fostering a sense of community pride. I'm thrilled with the outcome, and I encourage other HOAs to consider Mailboxwithattitude for their mailbox customization needs.
Homeowner Association President
Subscribe to get our latest updates